Why Fruit?
At Wyman's we have made our mission simple: Help the world eat more fruit. Because fruit is fun, fruit is delicious and fruit is wildly healthy.
Why Fruit?
In all its scrumptious and colorful variety, Wyman's frozen fruit is packed with a wide range of nutrients that are vital to your health. In fact, research shows that people who eat more fruit are more likely to have increased brain, heart and gut health. Pretty impressive for something so tasty…
Fruit is one of Mother Nature's most amazing foods
Low calories, low fat, zero cholesterol
Helps fight high blood pressure, a risk factor for heart disease. May also reduce the risk of developing kidney stones.
Helps reduce blood cholesterol levels and may lower risk of heart disease, obesity and type 2 diabetes.
For growth and repair of all body tissues and keeps teeth and gums healthy. Also great for antioxidant defense against infection.
Helps the body form red blood cells and helps reduce the risk of birth defects.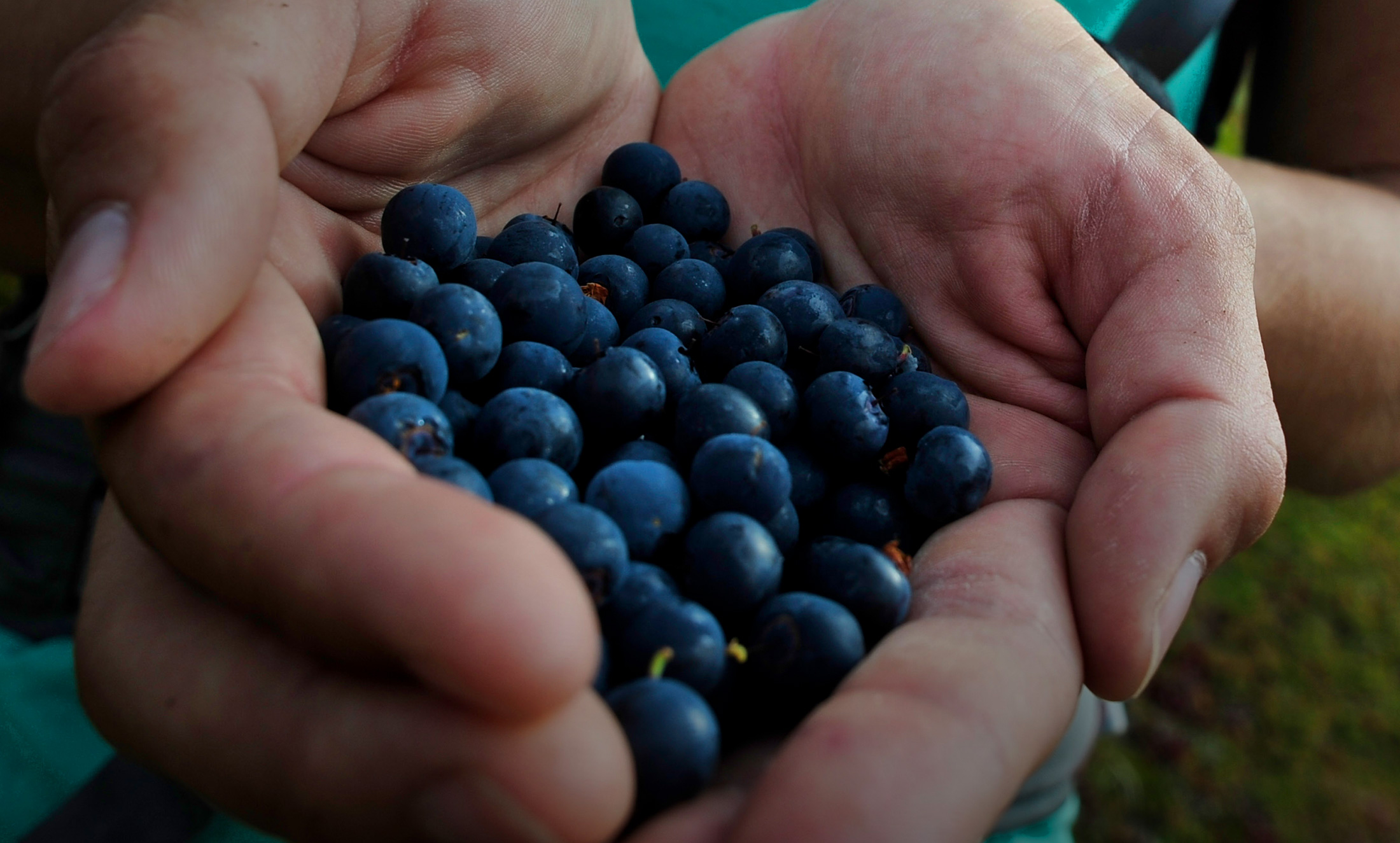 We Owe Everything To Our Wild Blueberries.
They've given us a purpose, they've given our communities nutrition, and they have opened our doors to like-minded farmers. That's why we partner with family-owned farms across the planet to provide our customers with the very best mother nature has to offer.